---
Back to the Basics
Introducing Eversio16 – a unique line of 100% recyclable disposable dishware – making it the right choice for you and our planet. Eversio16 from Burlodge is not only attractive and durable – it has been specifically designed to operate in traditional meal delivery systems to deliver the best possible outcomes that your clients' deserve.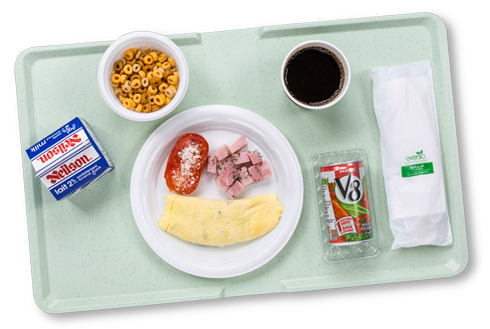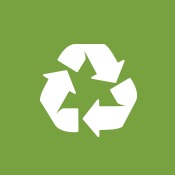 Recyclable
---
---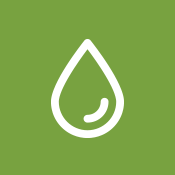 Water Savings

---
---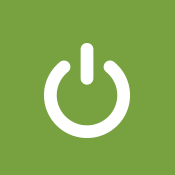 Energy Savings
---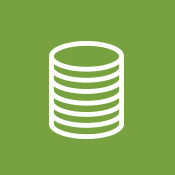 Stackable
---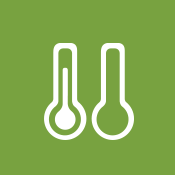 High Heat & Freezer Friendly
---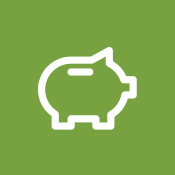 Cost Effective
---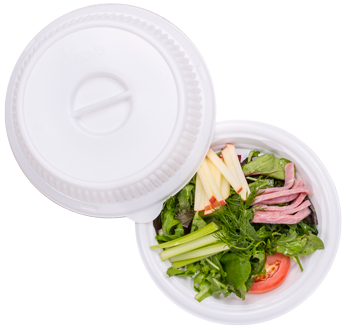 What are the uses of Eversio16?
Eversio16 can be used by anyone. It has been specially designed for healthcare applications. However, all the benefits can be applied in other markets such as Hotel Room Service, Banqueting, Catering, Cruise Liners, Picnics, Corporate Events, and Colleges and Universities. The line when regularly used for service of meals manages to achieve savings in dishroom activity, water consumption, and chemical use when compared with regular dinnerware. It can also be used for isolation meal requirements caused by infectious disease outbreaks when cross-contamination concerns are heightened. Eversio16 can be held in inventory for contingency requirements in case of water contamination concerns, pandemic planning, and dishroom failure, staff shortages due to labor disputes, disaster planning, or power failures